Basement Renovations
Basement renovations - What do you want this living area to do for you? Visualize and plan thoroughly and it can be all of those things. Preparation is vital to creating the basement environment you desire.
Basement renovations take time and often need fresh ideas. Take a step back, clear your head, and take a look at some of the basement renovations in our images.
These are just some ideas for your basement renovations. Ultimately it is up to you to decide what you want to use your basement for. Just remember that the basement can be a wonderful extension of your house, and basement renovations will add life to your surroundings.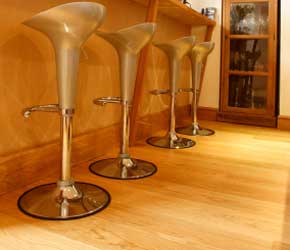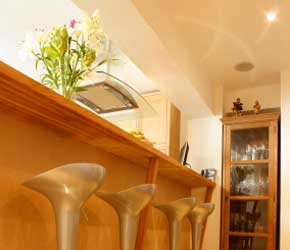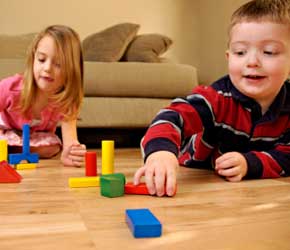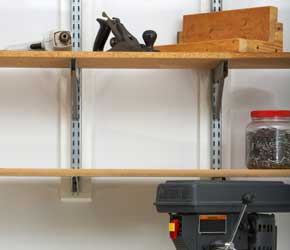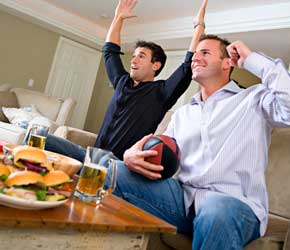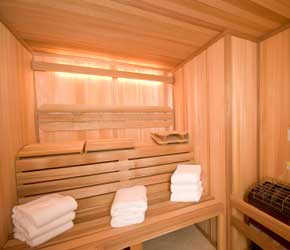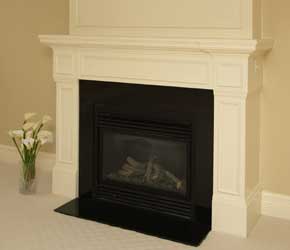 Intended use
Should it present a theme or project your personality?


Will it house that new big screen TV or media centre?


Do the kids need an indoor play space?


Is it the place for entertaining, a new guestroom, workshop, home office or just a cool, quiet getaway?