Insulated Subfloor Panels
Insulated subfloor panels are the panels used in constructing insulated sub-floors. As any home professional, or anyone who has had them installed can attest to, an insulated sub-floor is a necessary addition to any home where energy conservation and comfort are a high priority.
The installation of insulated subfloor panels is a relatively simple process and the benefits are great. It is important to have the insulated subfloor panels stay in the space where they will be installed for a minimum of 48 hours. This allows them to acclimatize and avoid problems caused by relative humidity later on. Next, dry-fit the panels to see how they will lay out. It may be necessary to cut some edges off the starting row with a table saw. You may also have to make adjustments to the last panel in order to ensure a good fit. You are now ready to begin the full installation.
Insulated subfloor panels can sometimes expand and contract depending on temperature. By placing quarter inch spacers between the wall and the panels (which will be removed later), you will be giving the panels their much needed 'breathing' space. After that, simply tap the insulated subfloor panels into place and stagger them for stability. At all times, make sure that the panels are level.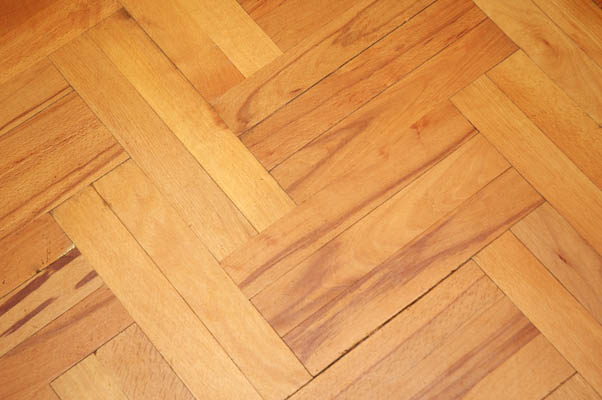 Insulated subfloor panels are available in a variety of shapes, sizes, and materials. Some manufacturers produce panels that are moisture resistant while others do not. Therefore, it is important to know all of the facts about the insulated subfloor panels that you are purchasing in order to get the best fit for your floor.
No Comments