A friend recently learned the hard way why basement subfloor system are used. She laid down an expensive laminate and ceramic tiles, as part of a complete renovation of her century home's basement. This do-it-yourselfer had no reason to consider that she might ever need to deal with dampness.
No history of flooding or sewer backups existed in her neighbourhood. When she pulled up the old carpeting and underlay, it was dry and in good shape.
Had she hired a professional contractor, likely they would have warned her that a problem-free history doesn't mean that water seepage won't ever occur and would've recommended a basement subfloor system.
Recently, an accumulation of snow against the house, topped by a good wallop of freezing rain and an ice-blocked downspout from the eavestrough, worked together to trap melting snow and ice so the water couldn't flow away.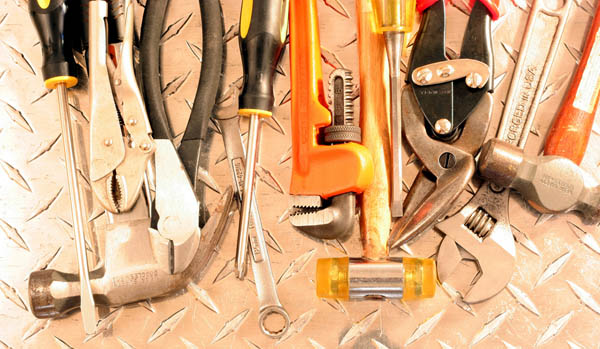 Basement Subfloor System
Where did it go? You guessed it – right into the basement, pooling on the ceramic floor in her new bathroom and laundry area. The drywall was also wet for several inches above the floor.

What will she do now? The laminate can come up easily but not the ceramic. It will need to be smashed out and redone if she is to correct the problem from the inside.
Don't make the same mistake by assuming you will never have a wet basement.
There are many basement subfloor systems available, a great choice is the BARRICADE™ Modular Panel System. Barricade™ uses closed cell insulation, air gap channels and airtight edge gasket to protect your basement renovation from dissaster. The product is easy to work with, eliminating the need to install a separate moisture barrier, lay down insulation or install and secure a plywood subfloor.
If a traditional subfloor sounds like way too much work, try the Barricade basement subfloor system. It's easier and will ensure you don't have to rip out a brand new job to correct a problem that a basement subfloor system would have prevented.
Basement Tips
The first step to warm comfortable basement flooring is BARRICADE™ Modular Subfloor.


Employing 30 years of proven technology, OvrX has developed basement flooring with their special 'X-grooved, insulated, sanded-top panels for the Barricade™ subfloor system.


The first step in finishing the basement is to look at the existing floor plan, furnace, plumbing and electrical outlets and how will it affect the new project.


wet basements and crawl spaces reduce the value of the house--at least by the amount that would be required to repair the damage and to eliminate the cause of the problem


Most wet basements or crawl spaces are caused by surface water which is not adequately drained away from the foundation wall