Basement Flooring Ideas
Basement flooring ideas and choices are as abundant as wall coverings. The wide range you could consider might include:
painting the cement


wood or hardwood


floating systems of bamboo or cork


laminate products


vinyl or carpet


ceramic, marble, granite or slate, sealed pavers, terracotta or mosaic tiling.
Interestingly, some professionals frown on the use of ceramic anywhere outside of a bathroom or laundry room. But ceramic or stone tiles are an elegant touch laid at a doorway entry, as a fireplace hearth or anywhere rougher-hewn material is required.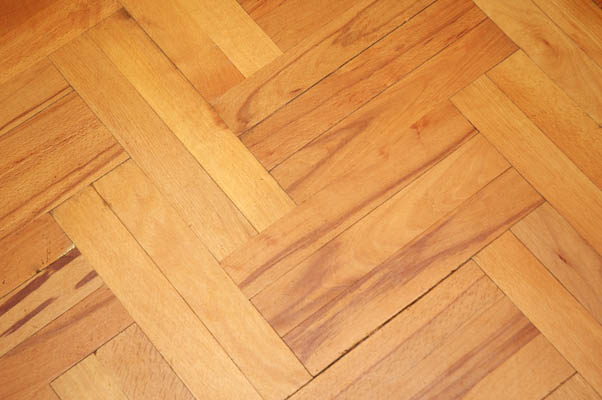 If you're in doubt about the durability of ceramic tile you've chosen, seek the opinion of retailers familiar with the product or research the issue directly with the manufacturer.
If you are really passionate about the basement flooring ideas you select for installation, don't forget to protect your investment – and your family – by ensuring water damage won't be marring the finish.
The best protection comes from a basement panel barrier system. OvrX's Modular Subfloor System is your best choice for ease of installation and long-term performance.
With building code-approved Styrofoam® closed cell insulation bonded to a 2' x 2' subfloor panel, the BARRICADE Modular Panel System is designed for professional results, lower energy costs and your family's safety and comfort.
Basement Flooring Ideas and Tips


Basements can be filled with all kinds of junk. Give your basement a thorough cleaning before you begin to work on your basement flooring ideas. For large clean up jobs, it may prove useful to hire a junk removal company. Nearly all major cities have such companies ranging from junk removal Toronto services to junk removal Jacksonville solutions. The most important thing is begin your basement flooring plans with a clean surface.
since basements are surrounded by earth that remains at a relatively constant temperature year around, they're naturally cooler in the summer than above ground rooms


ducts and plumbing may need to be relocated along walls or beams, where head-room isn't so critical


Use horizontal design elements to emphasize the width and length of the room rather than its lack of height. Set tiles in a diagonal pattern to make the room feel wider.


carpet is acceptable, but "Mexican" tiles are prime choice if you want low maintenance and durability